Partners

As protection specialists, we go the extra mile
Evolution Gear works alongside a range of businesses across industries, to create custom, highly durable, functional protective solutions to ensure your gear is well protected. We take the time to fully understand exactly what equipment you have, how it will be used and where it will be taken. From dimensions through to material construction, we'll support you throughout the lifetime of the product.
Your product safety is important to us - we want to significantly reduce the number of in-transit breakages of important equipment so that we can positively impact the productivity and ease at which you or your technicians are able to do the work.
We design a custom solution for your specific equipment - we custom laser cut foam that is specially engineered to absorb shocks and designed to last. Reach out today for a no-obligation consultation on how we can help protect your gear.
Advantages of using custom laser cut foam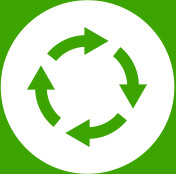 Longer Lifespan
Longer lifespan for your foam, compared to the pick n pluck version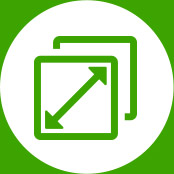 Snug fit
Snug fit for your gear compared to the pick n pluck version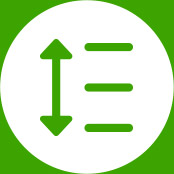 SPACE SAVING
Fit more Gear inside the case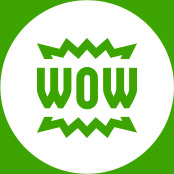 WOW
Add a WOW factor to your case
Our process sets us apart
Our thorough and easy consultation process and premium post-sales support aren't the only things that set us apart. We produce the custom foam in Australia. This means we can turn around in 24 hours. No waiting for international post. You get what you need, when you need it.
We take pride in our consultation process - we want to understand the intricacies of how you use your product, how it will be transported, what weather it will be exposed to and more. We review a design with you and send you a constructed sample.
We design with capability in mind - we analyse form, functionality, field environment, life cycle, materials and create an innovative and functional solution with the latest technology and materials for the end user in mind.
We'll take care of all the hassle involved and work closely with you to ensure that we're offering the best solution for your setup and your specific hard case.
Don't take our word for it, hear
what our partners have to say
Precision Technic Defence reached out to Evolution Gear for a tailored solution hard travel case to support a project we were working on to supply electronics equipment to the Australian Defence Force. Steve and his team worked directly with us to produce the perfect solution, finding the right case, and tailoring the foam inserts to fit individual items so they remained protected during transit. The products were of excellent quality and were very competitive in price. Their quick turnaround times for getting samples to us and delivering to the project in full and on time was of credit to his team. Their commitment in supporting us, and with clear lines of communication, made it effortless for Precision Technic Defence to deliver a "best of breed" transit case for the project. We now work closely with Evolution Gear for solutions on other projects.
Let us help you with your protection needs
Fill in the form below and someone from our team will get in touch with you for further details